A Glance at the New 2022 Jeep Grand Cherokee
Do you want to feel like a celebrity behind the wheel? Sunland Park Chrysler Dodge Jeep Ram wants you to know all-new 2022 Jeep Grand Cherokee offers that and more.
This stylish and spacious SUV is perfect for anyone who wants to feel like a VIP. With its luxurious appointments and innovative technology, the Grand Cherokee is sure to make a statement on the road. When you drive one, you'll fall in love with its luxurious feel, style, and power.
Overview
– An iconic Jeep with a modern design.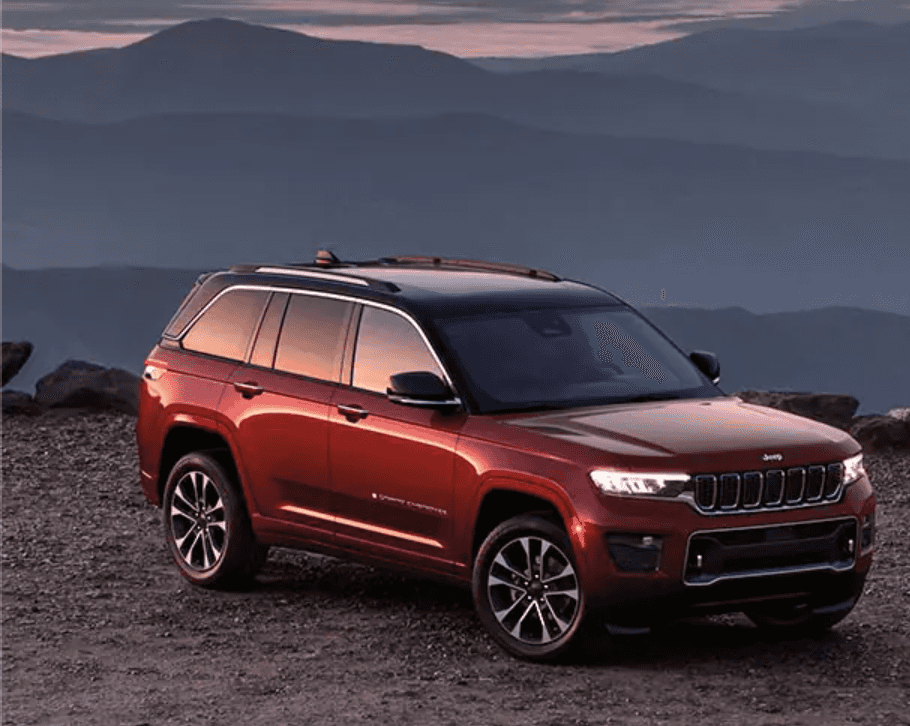 – New technology and advanced safety features.
– Luxurious interiors for the most comfortable ride.
– Best in class safety, reliability, and durability across its range of models.
The new 2022 Jeep Grand Cherokee boasts several exciting updates and features that include an updated infotainment system with Apple CarPlay and Android Auto compatibility; forward-facing seats that provide more space both front and rear; optional all-wheel drive for improved performance in snow or ice conditions; an off-road mode that optimizes the vehicle's suspension settings for tough terrain; and a redesigned interior with increased comfort.
First Impressions
Jeep is an American brand that has been in the market for over 75 years now. It is known for its rugged and reliable vehicles, making it a popular choice for those who need a vehicle that can handle a lot of tough terrain. In the past few years, Jeep has been focusing on developing new and innovative vehicles that are sure to please its customers.
This vehicle is designed to provide an unparalleled driving experience, and it features innovative technology that makes it one of the most luxurious vehicles in the market. The Jeep Grand Cherokee also offers great value for the money, making it a perfect choice for those who are looking for a car that will not break the bank.
Options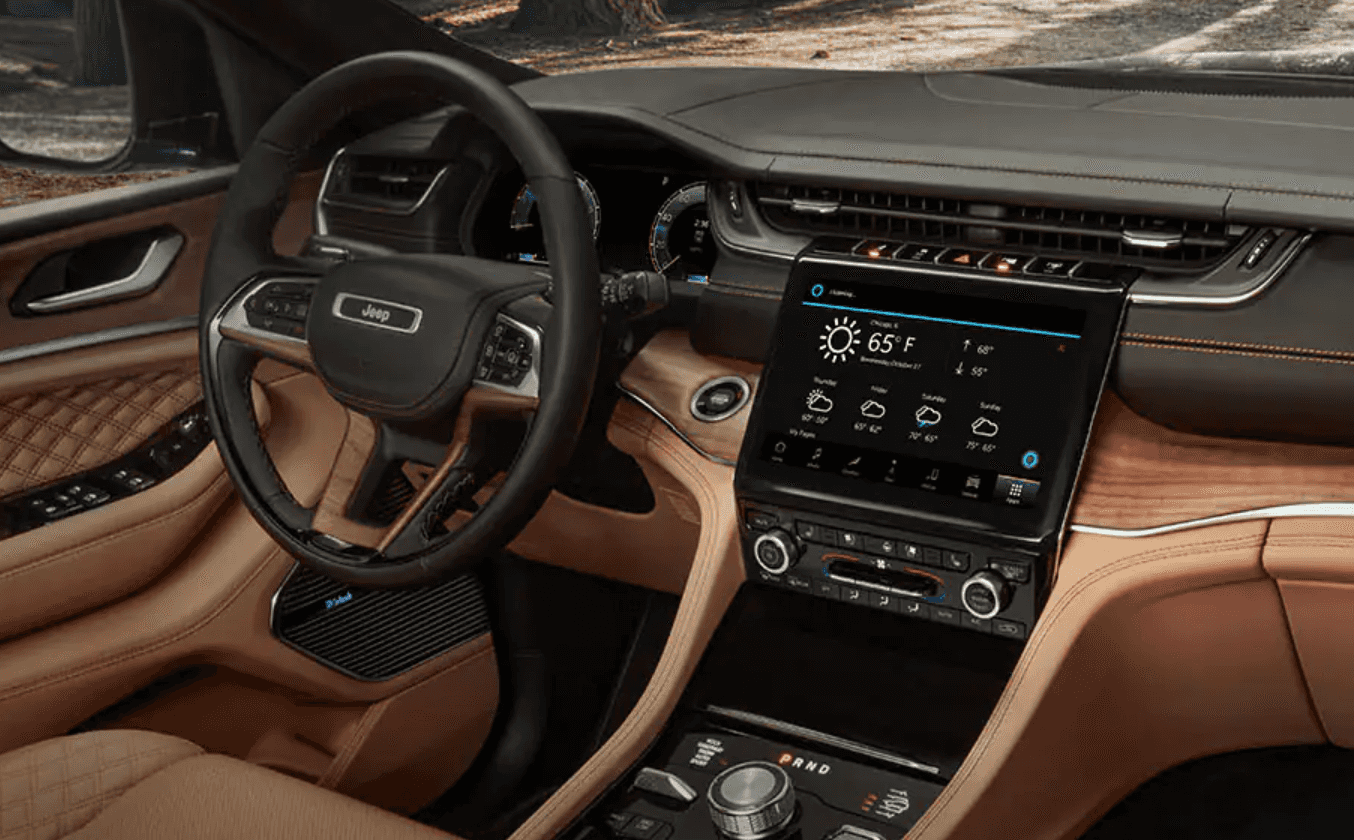 The new Jeep Grand Cherokee is available with a 3.6-liter V-6 or a 5.7-liter Hemi V-8 engine. Jeep also offers a new plug-in-hybrid model that uses both electricity and gasoline. There are a variety of different all-wheel-drive systems. One example is an electronically locking limited-slip differential. All-wheel-drive systems help a car stay in its lane and move smoothly and quickly across the surface of the ground.
Interior
The Grand Cherokee's outdated interior has been replaced by a completely modernized cabin. Base Laredo models are adequate for basic needs, but the Summit and Overland trims add luxury features like quilted leather upholstery and open-pore wood trim. Although the Grand Cherokee is a two-row SUV with no third row, buyers who desire a third row of seating can opt for the Grand Cherokee L.
 Safety and driver-assistance features
The availability of driver-assistance features, such as pedestrian detection and lane-keeping assistance, is becoming more important to customers. Jeep now offers a wider range of standard safety tech. You can find more information on the Grand Cherokee's crash test results at the National Highway Traffic Safety Administration and Insurance Institute for Highway Safety websites. These are the key safety features:
Automatic pedestrian detection and standard automated emergency braking
Standard lane departure warning and lane-keeping assistance
Standard adaptive control
The Best Jeep Yet
All of these enhancements work together to make the Grand Cherokee one of the most versatile vehicles on the market. Not only does it look great, but it also offers you all the functionality you need to get anywhere you want to go–whether it's exploring your hometown outdoors or hitting the open road. So if you're looking for a stylish, dependable car that can handle anything life throws at it, be sure to check out what is new for Jeeps in 2022!
Call us at Sunland Park Chrysler Dodge Jeep Ram or visit our website to learn more!